UPDATED!
TVB released a video compiling all their 2020's drama teasers. Some of which are a repeat from 2019 release as they did not manage to make their way to the small screen this year.
#1 Colleagues do great things 伙記辦大事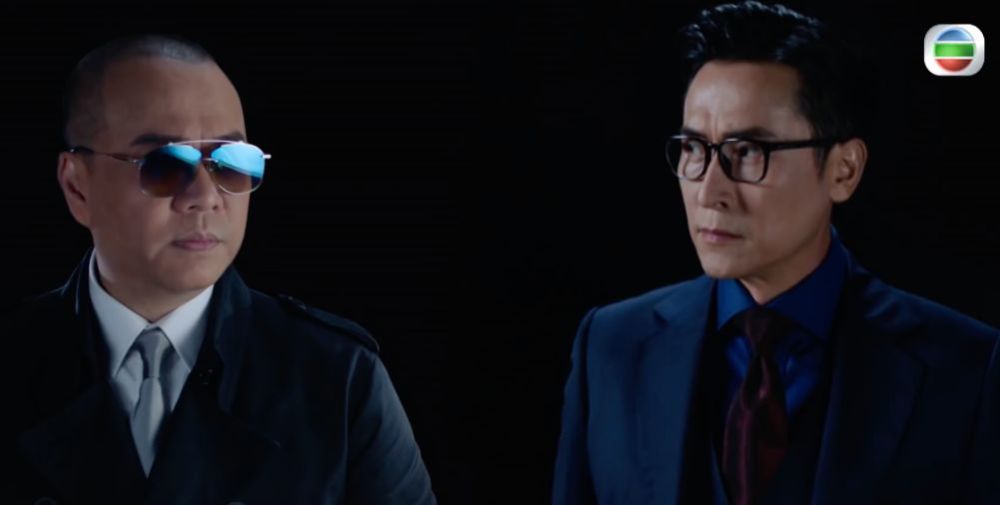 Featuring Bobby Au and Joe Ma, the two veteran actors join forces for the 30 episodes police – legal drama. This drama was first announce in late September during their imaging event.
Joining them, we have Jeannie Chan, Mat Yeung Ming, Joey Meng. I guess this is going to be a police, legal drama with a slight twist of comedy element.
#2 All the people I've loved before 那些我愛過的人
What comes to your mind when you first see the title? The Netflix movie To all the boys I loved before pops into my mind.
Frankie Lam will be back for this drama alongside Priscilla Wong. From the trailer, it will be a romance filled drama that happens after the huge car accident. Eventually Frankie and Priscilla will cross path and fall for each other.
#3 The Exorcist's Meter 2.0 降魔的2.0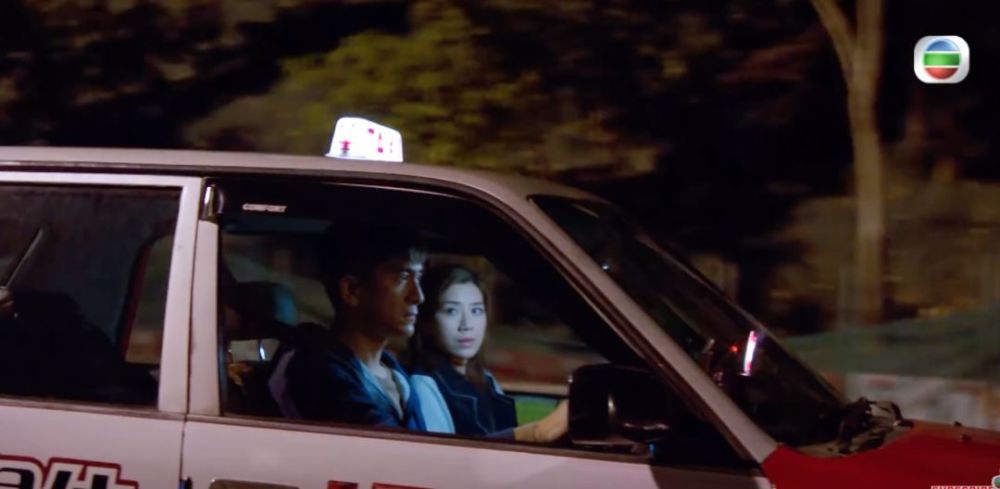 YEAH! Been waiting for this drama even though the first series was really scary for me to watch on. Excited to see Mandy Wong back on screen with Kenneth Ma and also there is a change in role and nature for Hubert Wu.
#4 Chinatown 唐人街
Action action action! Full on action pack drama is back after the good response from A Fist within four walls back in 2016. The cast are built with the original fighters such as Ruco Chan, Grace Wong, Qiu Yuen, Philip Ng in the series with new blood Joel Chan, Elaine Yiu, Natalie Tong.
Drama sets in the Thailand's Chinatown.
#5 The Dripping Sauce 大醬園
If you are a fan of Matthew Ho and Rebecca Zhu's couple, this is the drama for you! Rebecca's first female lead role, she will be playing as a maid turning to the daughter-in-law of the soy sauce tycoon.
#6 Legal Maverick 2 踩過界2
Sad to not see Never Wong in this sequel. Both Ali and Tracy will not be participating in the sequel which is really sad since I really love both of their characters in the first one.
The trailer is just a compilation of the visual from the first series with the announcement of other new cast including Kelly (the visual was taken from Big White Duel). Vincent Wong and Owen Cheung duo will be back on screen again with Sisley Choi.
#7 Line Walker 3 使徒行者3
Can not miss out on the third sequel of the undercover scene and also Raymond Lam's first comeback drama since he is back with TVB. Combining a little from the first and second sequel cast and story, we will see Michael Miu, Benjamin Yuen, Priscilla Wong, Pakho Chau and our ultimate villain, Kenneth Ma.
Really excited to see Kenneth Ma and Raymond Lam back on screen together ever since their era back in The Four.
Here are some dramas that was release in 2019 but yet to air.
#8 Of Greed and Ants 黃金有罪
You might have watched the trailer since 2018, this drama sets in the 1970s to 1980s of Hong Kong. Featuring Edwin Siu, Tony Hung, Ben Wong, Elaine Yiu, Matthew Ho and Jeannie Chan.
#9 Al Cappuccino 反黑路人甲 (or known as 極道怪咖)
Another drama that we can anticipate the full on chemistry between the leads. Vincent Wong and Owen Cheung team up again for this drama when story is transiting between triads and police force.
#10 Death by Zero 殺手
Two veteran actors, Wayna Lai and Moses Chan are both professional killer in the series. From the trailers, this series will not be full on serious. Other actors like Ali Lee, Samantha Ko will be joining the killers.
#11 Forensic Heroes IV 法證先鋒IV
The drama that literally went through a roller coaster ride even before it was released. Selena Li's final drama with TVB before her contract expires. She will be taking the lead together with Raymond Wong, Shaun Tam in the fourth sequel of the amazing investigation drama.
With the re-shoot replacing with Roxanne Tong, we have Rebecca Zhu back as Madam.
UPDATES
Couple of drama hit the stage and drew its curtain and my honest review is up. Here are some of the dramas that made on the small screen so far.
Dropped: Of Greed and Ants 黃金有罪