Have to admit, not all the C-dramas that I will be listing here are released in 2019. Chinese drama are gaining it popularity among global viewers and I start to see why after watching a couple.
Here are the dramas that I really like this year.
#1 Love O2O 微微一笑很倾城
No. of episodes: 30
Genre: Romance, Fantasy, Gaming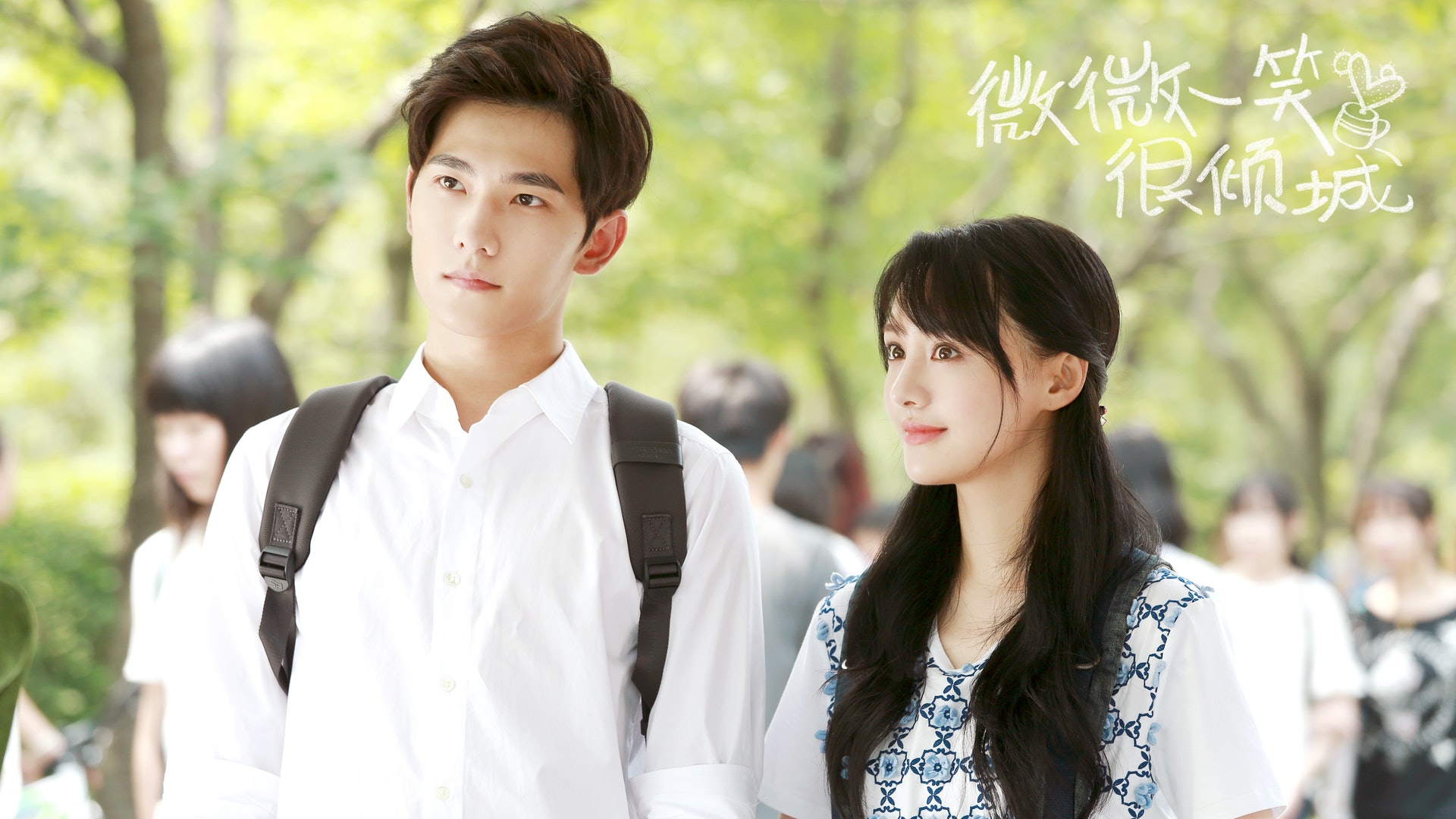 Yang yang gain its popularity ever since the drama was aired in China. Through this drama, they open up the eyes of viewers to the new career and investing in gaming.
For the full review.
#2 The King's Avatar 全职高手
No. of episodes: 40
Genre: Gaming, Sci-fi, Fantasy
Calling out all gamers, this is a drama made for you. Originally from a manga (comic) and reproduce into a drama. The King's Avatar shows you in-depth story of a career and journey as a professional gamer and the competitiveness in the e-sport scene.
For the full review.
#3 Go Go Squid! 亲爱的,热爱的
No. of episodes: 41
Genre: Romance, Sci-fi, IT
Recently added to Netflix, so no excuse not to catch this drama! Almost similar to The King's Avatar, this drama also talks and show us the world of e-sports. A slight twist, they are in another field of the e-sports where they are professional hackers.
For the full review.
#4 Put your head on my shoulder 致我们暖暖的小时光
No. of episodes: 27
Genre: Romance, Comedy, School
Cute romance between two individual, one genius scientist and a positive girl that move in and stay under one roof. Two colleague students stays under one roof and slowly develop feelings for each other. An adorable drama here.
For the full review.
#5 A Love So Beautiful 致我们单纯的小美好
No. of episodes: 23
Genre: School, Comedy, Romance
Pure first love, one-sided crush, high school lovers kind of drama. A group of close friends that stays together
For the full review.
#6 Well-intended Love 奈何BOSS要娶我
No. of episodes: 20
Genre: Romance, Contract, Business
A third-rated (C-class) 21 years old actress inspired to be a top actress in the entertainment industry was struck after diagnosed with leukemia and needed a transplant soon. In order to get the transplant, the female lead agrees to entered into a contract marriage for 2 years.
For the full review.
Excited to see what is going to air in 2020 and by the list of upcoming dramas, it will be an exciting year ahead filled with classic idol drama remakes.