OMG OMG OMG! This is probably what is in the minds of all TVB drama followers.
Native title: 伙記辦大事
Genre: Comedy, Police, Investigation, Legal
No. of episode: 30
The drama will be revolving around police and crime, that is why they are pretty low profile for the styling event.
The main cast includes Bobby Au 歐陽震華, Joe Ma 馬德鐘, Joey Meng 萬綺雯, Mat Yeung Ming 楊明, Jeannie 陳瀅, Griselda Yeung 楊卓娜.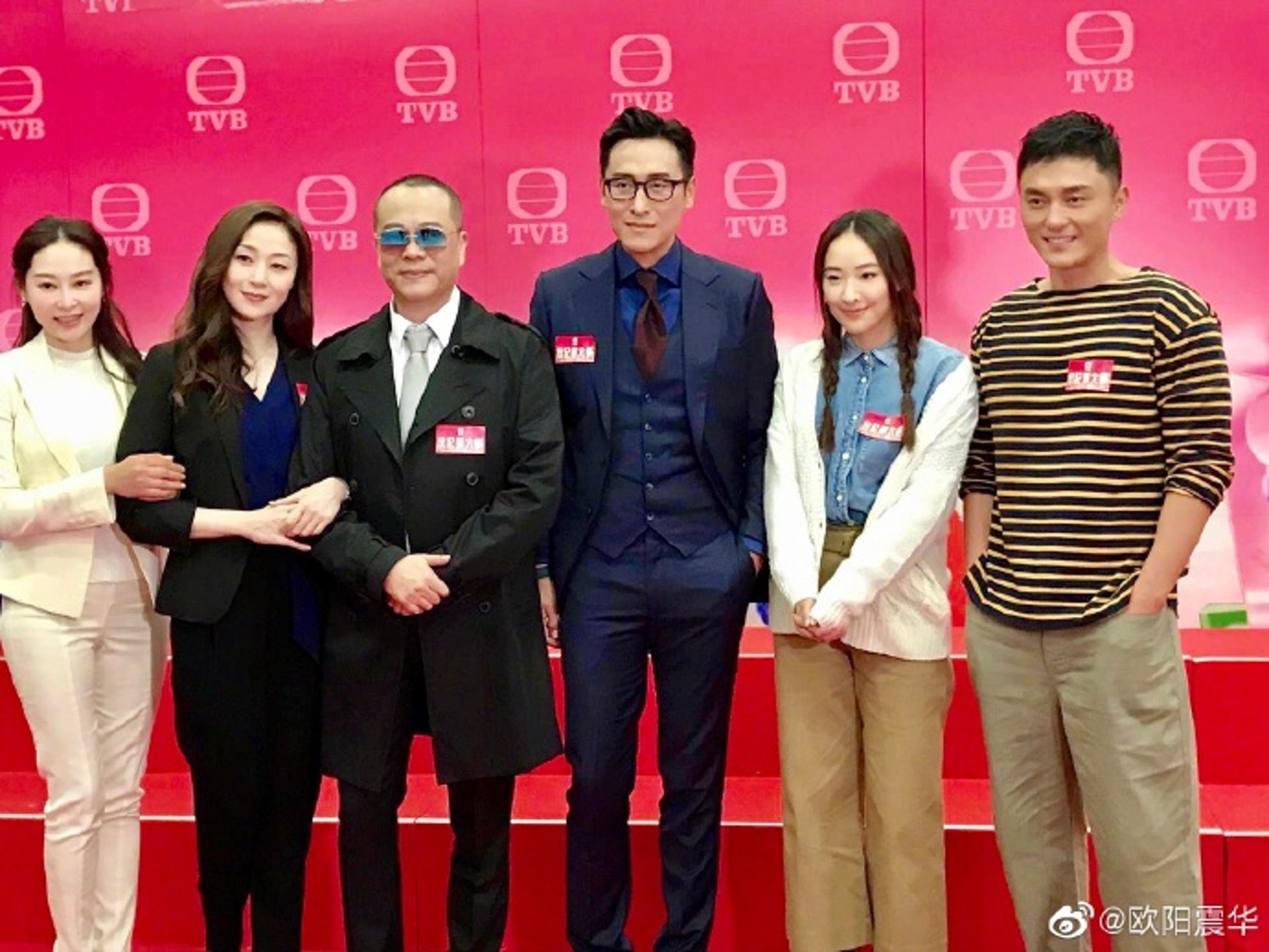 Qu Sir 邱Sir, Kuno (acted by Bobby Au) is a police officer under the traffic police department and he will have the love line with Joey Meng (police in CID aka Crime department) and Griselda Yeung (lawyer).
Jiang Wing Yu, Glorious 蔣榮耀 (acted by Joe Ma) will be transiting into a lawyer in the drama and will have love line with Joey Meng and Jeannie's character.
(Now you see the love triangle there.)
The drama will be in production until Jan 2020, so we are likely to see it as the main show for TVB in 2020.
Source (1)