Ever since they started production, news are everywhere. Bobby Au (欧阳震华) is the A class actor that was always mentioned by a member in Come Home Love series (愛.回家之開心速遞).
In Episode 606 and 607, we will see how Bobby and Isabella (the cleaning aunty in the series) love last. It is both serious and hilarious at the same time. Really nice!
1st Life
2nd life, they react the classic bitter love story of Butterfly Lovers (梁山伯與祝英台).
3rd Life, they are in the war period and Isabella is a spy that was sent to seduce Bobby.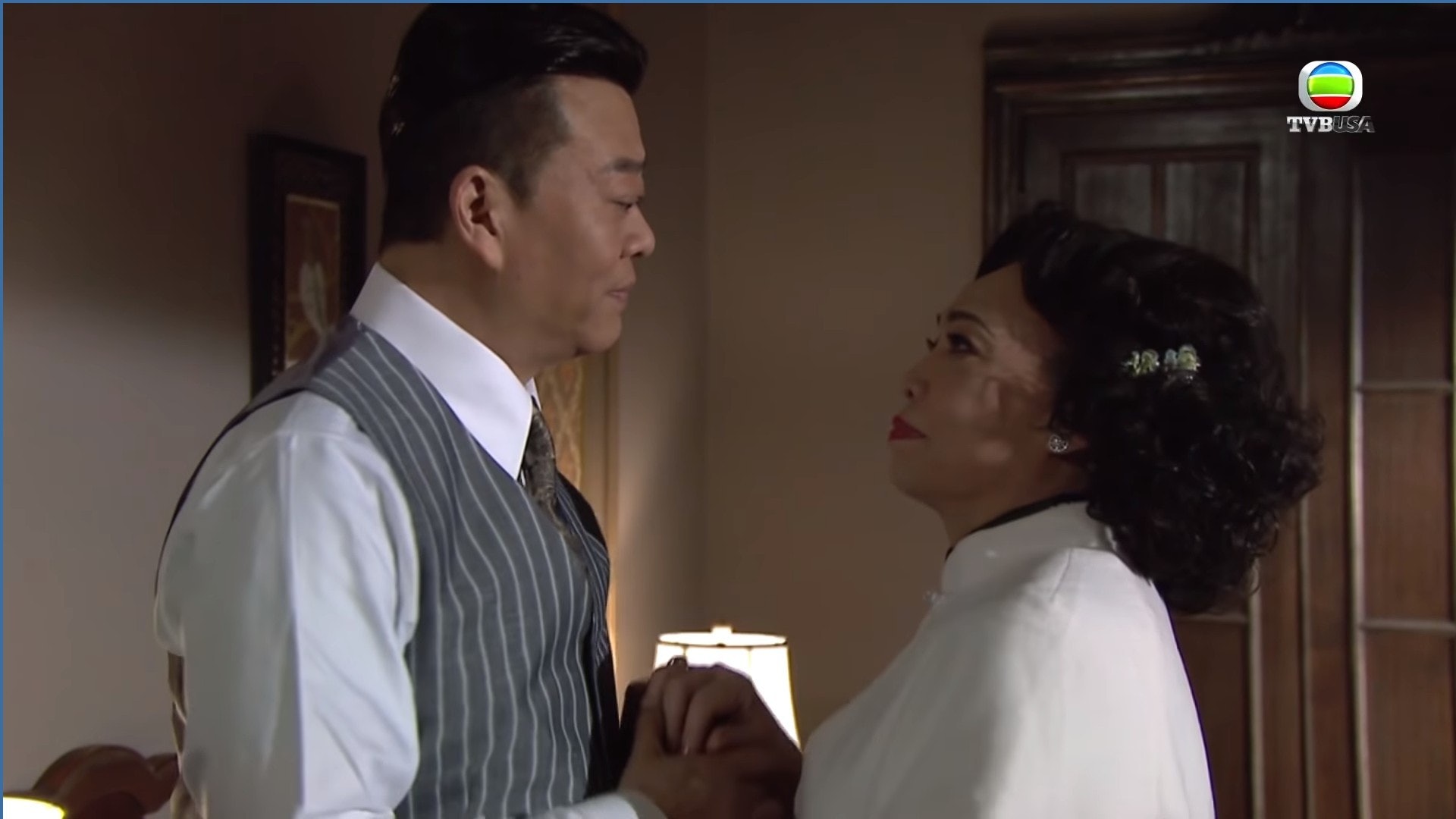 Still super impressed and inspired by Bobby Au's acting, even in a comedy sitcom like this. Look forward to more of such collaboration in the future.