Out from the TVB media freezer, Jacqueline drama will be back on the screen after the scandal in April.
Rumor say that Agent C9 will be the next drama after My Life as Loan Shark, but it was replaced by Finding Her Voice 牛下女高音.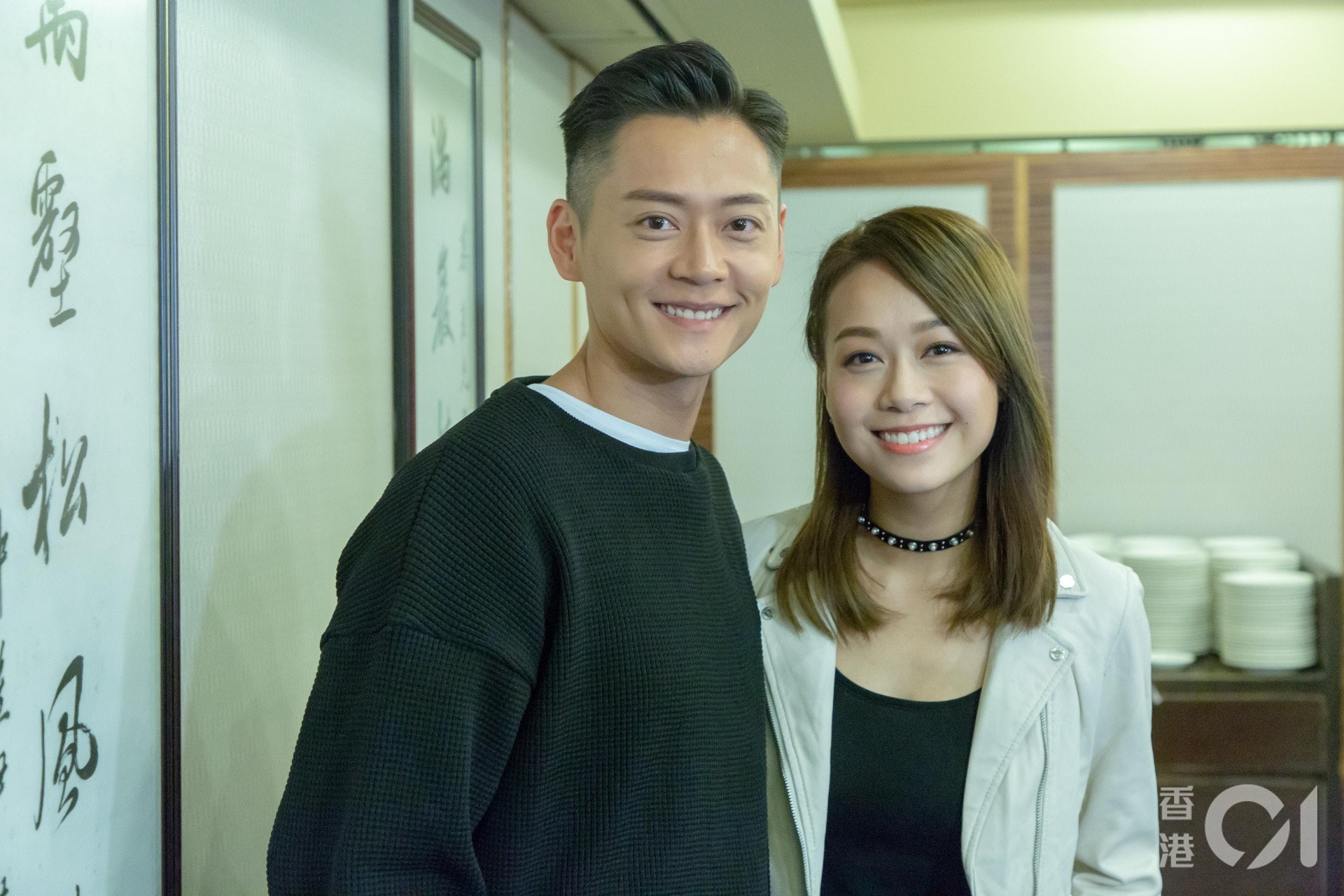 Only good news will be, we are able to see Owen as male lead again! After the april scandal and the other waves, majority of his drama was kept in the freezer. However, Samantha Ko's drama is once again, replaced by another drama.
Related: Golden building to replace Agent C9 slot in September