No. of episodes: 20
Genre: Comedy
Original network: TVB
Native title: 她她她的少女時代
Story is about a woman in her 40s lose everything and trying to get back on her knees. Overnight, she lose her husband of 20 years marriage. And that is only the beginning.
Ever since Fong Ching Fung 方迎風 (acted by Kristal Tin)'s sister passed away after giving birth to a baby girl. She decided to raise the baby on her own and Cheung Chi Keung 張智強 (acted by Raymond Cho) start a family with her.
Baby girl grew up well. Hazel 張晴 (acted by Iris Lam) is the first one to notice that her dad have a lover outside. Start to question him and after that hate him for destroying the family.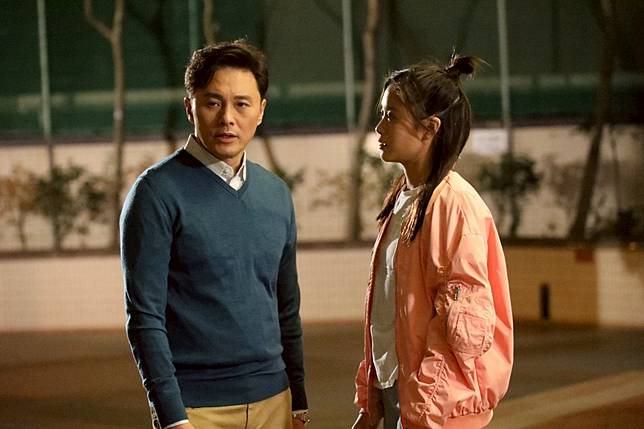 Iris Lam's most important supporting role since her role is quite critical for the entire drama. Looking forward to her acting!
Curious how the husband that left her end up still in a love triangle with Ching Fung.