No. of episodes: 25
Genre: Horror, Thriller, Investigation
Original network: TVB
Native title:十二傳說
The drama was film back in late 2017 to April 2018 and finally its airing the final product in Jul 2019.
Not the best person to watch scary or thriller-horror type of content, so this drama is consider at the borderline of my limits. The story and concept is too intriguing for me to stop, yet it is really scary.
Story
Staring Edwin Siu, Rosina Lam, Moon Lau and Jonathan Cheung. The four individual came together to solve the legends, myth and ghost (haunted) stories that is spread.
Pun Do La 潘朵拉 aka Professor Pun (acted by Rosina Lam) is a professor in Folklore where her main purpose is to investigate and uncover the legends from the past and future.
Her mission to find her professor that was missing since seven years ago is the biggest mystery for the drama. Professor's son, Bok Zi Bok 傅子博 (acted by Edwin Siu) have no idea why his father shows no concern to him since birth. However, 7 years later, he enrolled into the college and major in Folklore studies.
Cases, Mysteries
Through the first case, we connect up with Topaz 黃玉 (acted by Moon Lau) who is Zi Bok's mentee. She lost her parents at a young age and was brought up as a bride (童養媳) to the son of the family that raise her.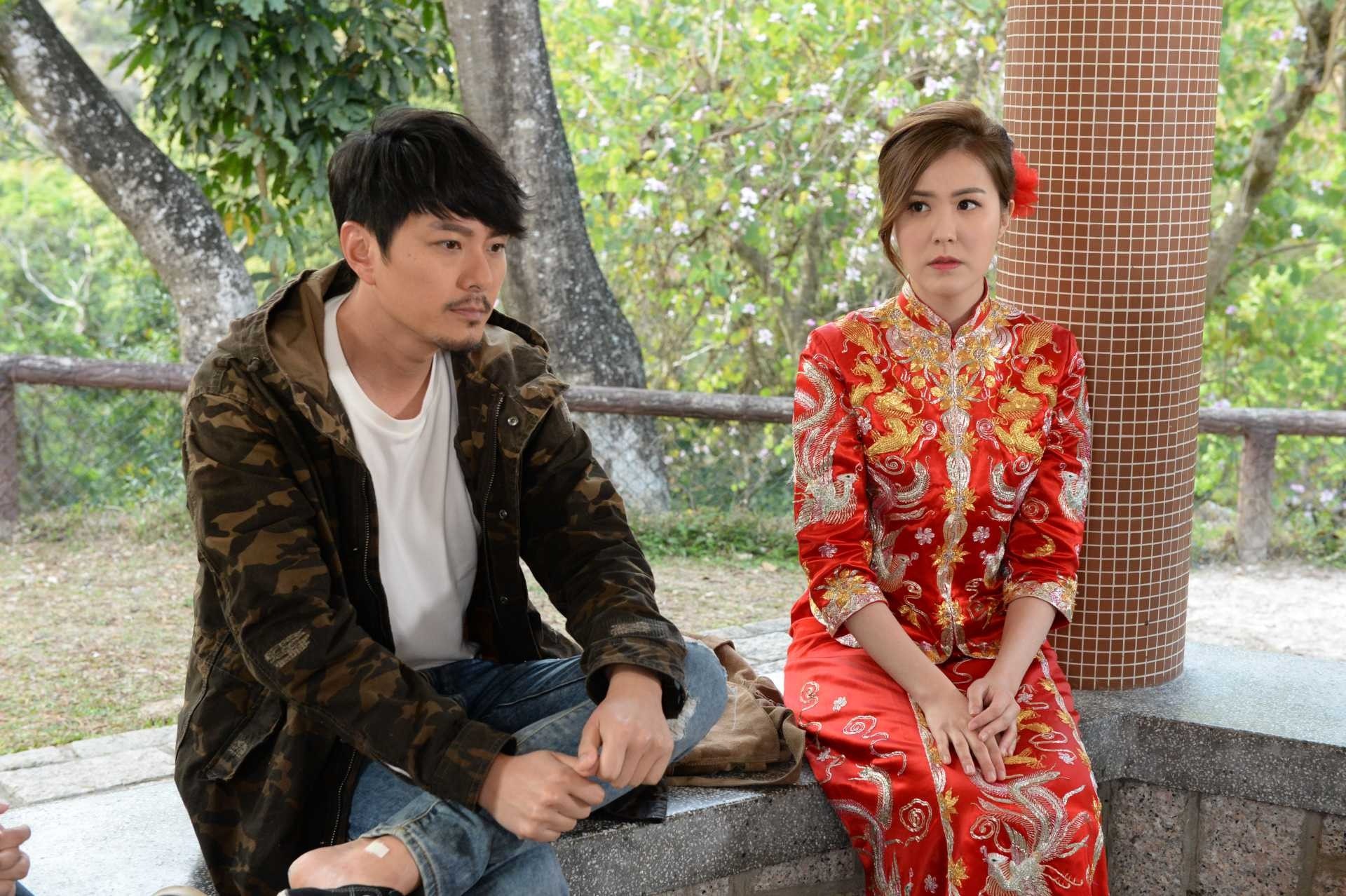 From episode 3 – 5, we are in another legend for them to solve which revolves in the university. One murder case that links the final main cast member Yik Sir 易銘賢 (acted by Jonathan Cheung) up.
This police officer add colors to the group. As a police, he should be the one that trust the evidence and real stuff instead of believing the legends.
Love line
I would say it is still unpredictable on how Zi Bok and Do La's relationship will evolves. At least in the early episodes, we know that Zi Bok and Topaz admire each other.
4 more weeks left for them to explain and show the other 10 legends!