No. of episodes: 40
Genre: Gaming, Sci-fi, Fantasy
Native title: 全职高手
Available on Netflix.
First saw the poster in late July and immediately it enter my "Plan to Watch". After my late encounter of Love O2O drama, I agree to Yang Yang's 杨洋 unique charm that the movie version can't pull off.
Remake version
The King's Avatar originally only available in book (novel) version by Hudielan 蝴蝶兰. I did not read the novel at all, but it was the best title in back in 2013 for Gaming.
CG Effect
This is unlike Love O2O where they use the real cast to act the gaming scene. King's avatar uses the animated version of the cast to mimic the cast.
Almost zero romance
If you are looking for a romance or rom-com drama, this is definitely not the kind of drama you will like.
At least up to now, I don't see any romantic chemistry. But there are childhood friends fighting for same dream, there is idolization involved.
Gaming industry
You can see there are a lot of gaming related drama/ content released this year (no matter which country). I guess this is really the future and to educate viewers that gaming is a earning, profitable industry as well.
Honestly I really like the bromance amongst all the team leaders which technically they are rivals.
Yang yang still the best
In this drama, Ye Xiu/ Ye Qiu 叶修/叶秋 (acted by Yang Yang) is an experience ace gamer that helped the company achieve 3 consecutive champions. However, he choose to retire (25 is consider old in the gaming industry) from Jia Shi.
Even in this drama, Yang Yang still have the nickname of Da Shen 大神.
Getting back – forming
After leaving Jia Shi, Ye Xiu work at the cyber cafe owned by Chen Guo 陈果 (acted by Maggie Jiang) which is nearest to Jia Shi. Without knowing his real identity, Chen Guo boss him around like normal employee.
The passion for the game does not end after he stepped out of Jia Shi. It is just a beginning.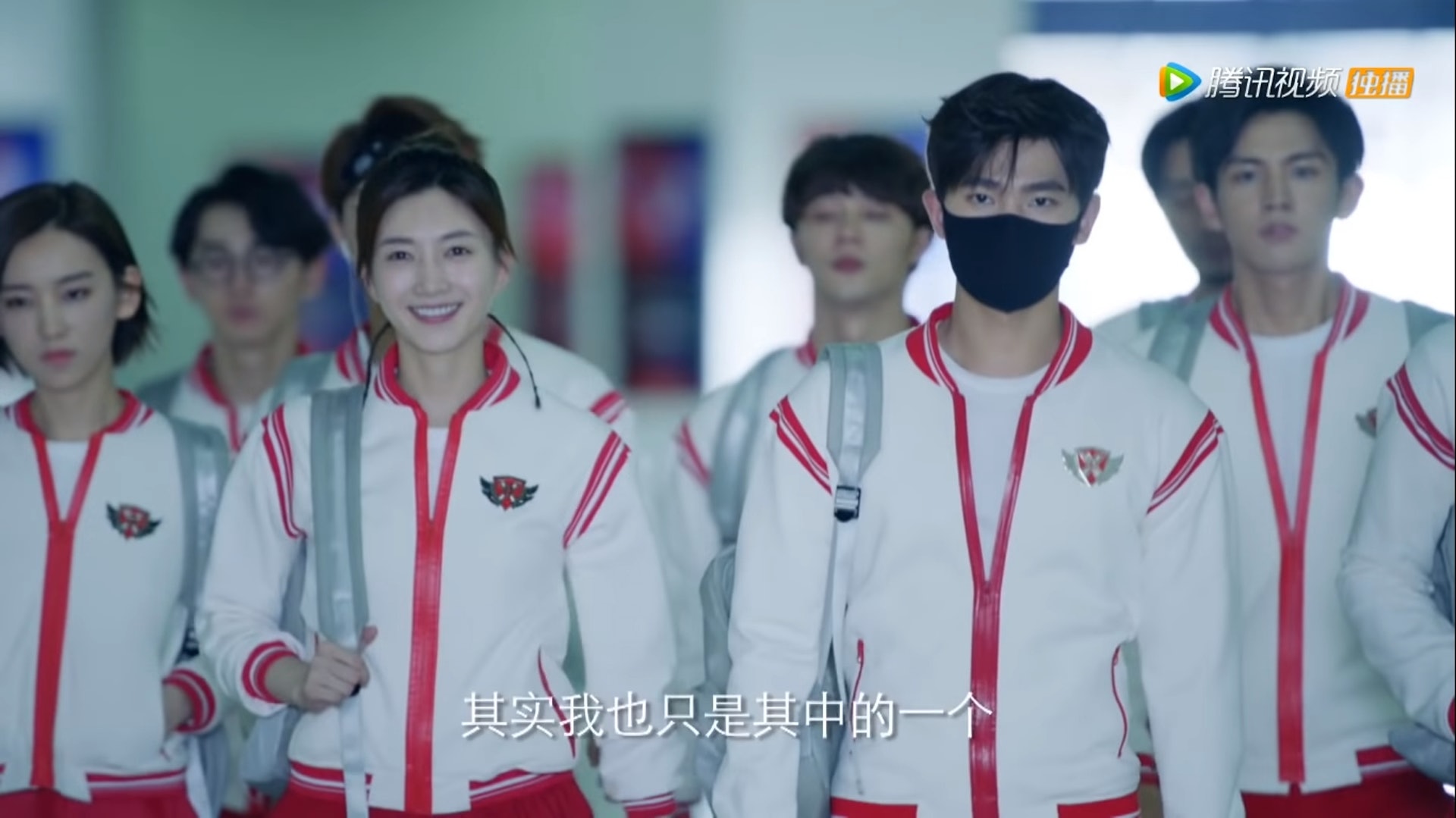 Anticipating the process on how he is going to form his own team!