As all of you who follows HK news will know that because of the Jacqueline incident, her dramas and any production she is involve will be in the freezer of TVB Library.
Supposingly the drama The Offliners [堅離地愛堅離地] schedule to air right after The Defected [鐵探], however this drama will have to be stored in the TVB library bank.
Confirmed air date: 13 May – 7 June 2019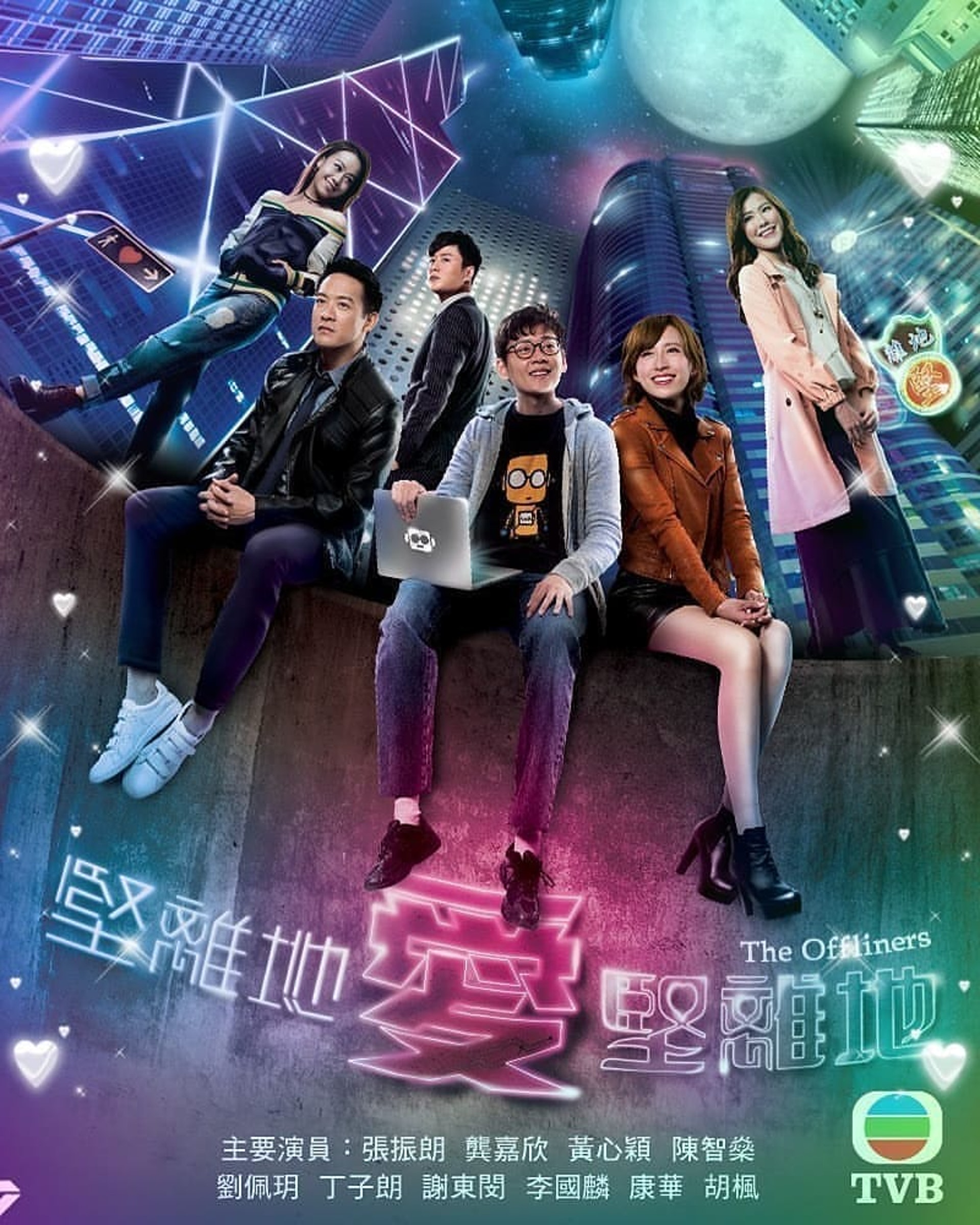 The baton was passed on to My Commissioned Lover [婚姻合伙人].
The 20 episode drama was filmed a few years back (in 2017) but did not have a confirmed air date since. Rumor states that they suppose to air in 2018 but the slot was eventually taken up by Who wants a BB?.
My Commissioned Lover is the first drama that Yang Ming is taking a lead alongside Samantha Ko Ling.
Will update again when the drama is out, but definitely going to catch this. After this 20 episodes, we will be expecting Big White Duel.
Source (1)