Finally they are making moves to Netflix!
The Defected 鐵探 will be the first drama to make their debut in Netflix after they air the full drama on TVB.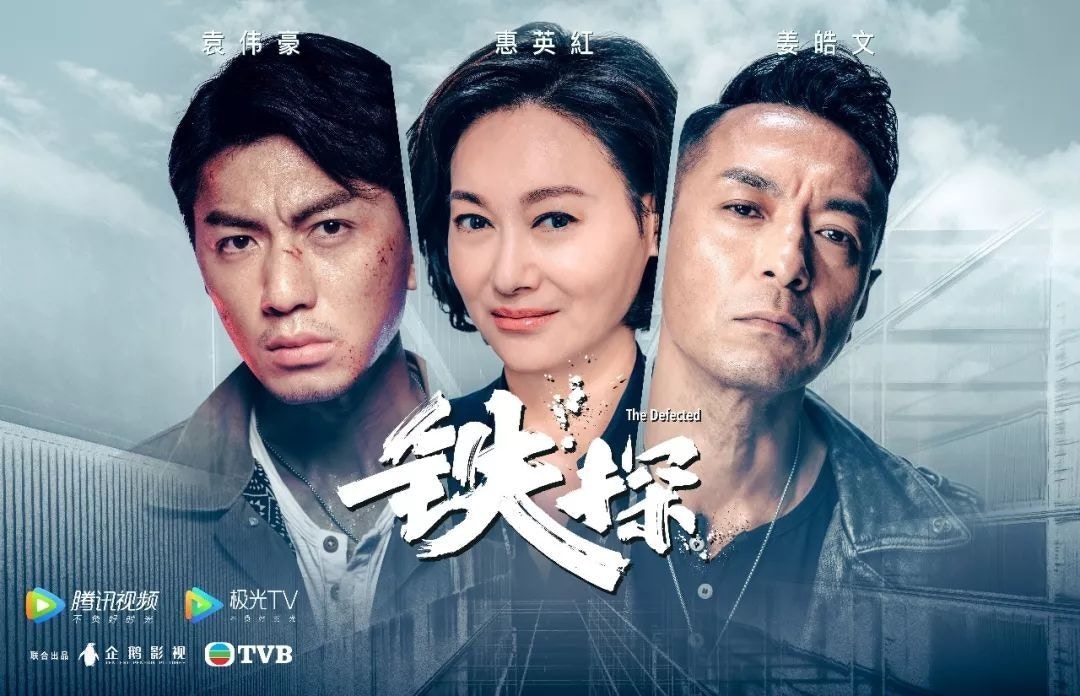 Sources from TVB confirmed the news that they will be up on Netflix after they aired the full 30 episodes but yet to finalize the date.
Really excited to see TVB production on Netflix soon, it will be way easier for viewers to watch and also, expand their reach globally.
Source (1)